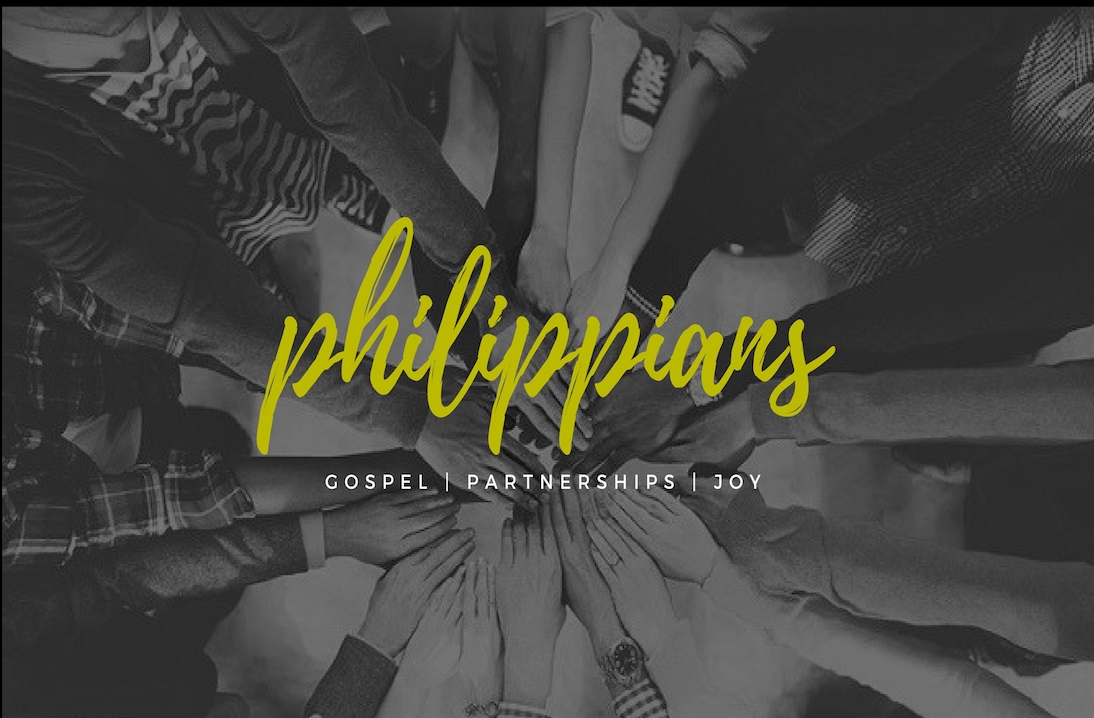 The following is a post by Shainu Thomas, who helps lead Women of the Word at Seven Mile Road Church.
Gospel. Partnership. Joy. Humility.
These are a few words that are repeated over and over again in the book of Philippians. The Apostle Paul writes this letter to his beloved friends in Philippi while he is prison.  He thanks God for their partnership in the gospel. He reassures them he is joyful in his imprisonment because it has served to advance the gospel. He reminds them of how Christ humbled himself even to the point of death and in humility, they should follow Christ in serving others.
How does any of this apply to us today? We'll study the book of Philippians together and consider some of these questions. What does it look like to partner together for the advancement of the gospel? How can we rejoice in the Lord, even as Paul did, regardless of our circumstances? How can we reflect Christ in our own lives as we count others more significantly than ourselves?
Come join us for our three spring Mini-Retreats as we reflect on this book together. We'll spend time in worship, group discussions and prayer. As always, it will be a great spending time with each other. And of course, there will be great food.
What: 2018 WOW Spring Mini-Retreats
When: Jan 13, Mar 3, May 5 (Mark your calendars in advance!)
Time: 9 a.m. – 12 Noon
Where: Seven Mile Road Church
Pre-Retreat Prep: Nothing really. Consider reading the book ahead of time if you get a chance. However, if you attended the Training Intensive Workshops that were offered, this would be a great opportunity to apply some of the principles we discussed. How is the passage structured? What is the main idea of the passage and of the whole book? What is the context? How does the passage point us to Jesus and His gospel?
January Scripture Portions: Philippians 1: 1-11 & Philippians 1:12-30.
If you have any questions, please feel free to reach out to Colleen McFadden or Shainu Thomas.